After School Club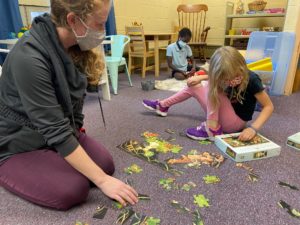 BACS offers an After School Club Monday through Thursday from 2:30-5:00. This program is open to students in all grades. Your child will have the opportunity to learn, play, and relax under the capable and caring guidance of Monica Gruber and Brittany Gunther.
Immediately following school, your child can decompress from their day, eat a snack and begin their homework. Once homework is complete there is a chance for indoor and outdoor activities depending on the interests of the children that day. There are many activities offered such as crafts, board games, Lego, puzzles, whole group games, stories, basketball, free outdoor play, and several others.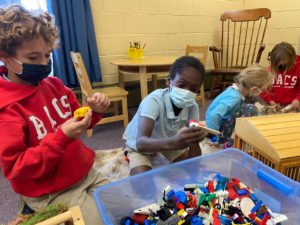 If you need a safe and nurturing place for your child after school, please consider our program. Your child can join us for one or more days a week, they are also welcome to drop in as needed with 24-hour notice.
For more information please contact: Beth Bochneak at beth.bochneak@bacs.org