5K Halloween Hustle & Mummy 1 Mile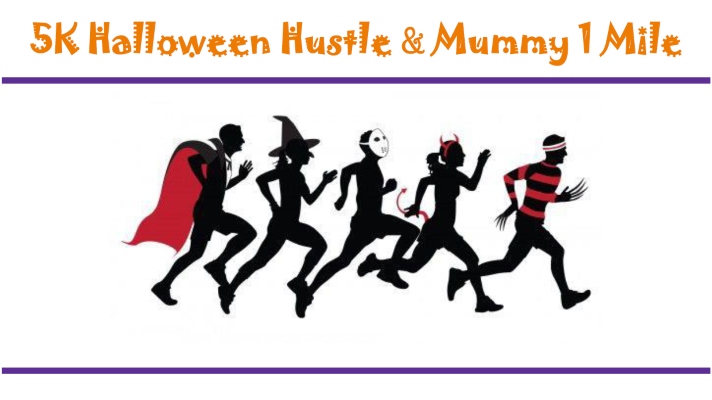 WHEN:
➔ Registration is at 3:00 pm
➔ Race starts at 4:00 pm
➔ Saturday, October 27th, 2018 (Rain date, October 28th)
WHERE:
➔ PennyPack Trail (Rails to Trails). Starting Line is near the Bryn Athyn Post Office
COST:
➔ $15 for the Halloween Hustle Family Max: $50.00
➔ $10 for Kids Mummy Mile Family Max: $40.00
DETAILS:
 ➔ Costumes are encouraged but are optional.
➔ Parking is limited, please make plans to walk or be dropped off near the starting line.
➔  For questions, or if you wish to volunteer with a group of fun moms, please contact Jahnna Henderson (jahnna@comcast.net  (610-804-0723) or Christina Irwin (christina@irwins.ws (215-385-0209)
All Proceeds go towards BACS Athletics